Whether you're in nursing school, or just a new nurse, you may wonder if it's okay to have piercings on your body. Here are some important things to keep in mind.
Ear piercings
Whether or not you have pierced ears, there are rules that you should know about. They may vary from one facility to the next, but they are there to protect you as well as the people you care about. The more pierced you are, the more prone you are to infections. Sometimes, your earrings may need to be removed during shifts.
These rules are sometimes ignored by nurses, which is not always a good idea. You could be exposed to germs if you work in a hospital. These germs can be dangerous to your health. If you're a male nurse, earrings may be permitted. However, make sure to check with your facility to confirm.
The best way to figure out whether or not you can wear earrings to work is to check with your supervisor. Check with your facility's dress code policy. While some hospitals have strict rules about what earrings are allowed, others are more flexible.
The stud earring is the safest to wear. It's not dangling, and it's not likely to be pulled by an unruly patient. Also, the best earrings to wear are smooth and small.
The best earrings for nurses are the ones that are hypoallergenic. These earrings are nickel-free and can help you avoid allergies. These may be expensive, but they will last a lifetime.
The most important rule is to wear earrings that match your work attire. There are many nurse dress codes books that have more detailed rules. You may be restricted by size, style or color.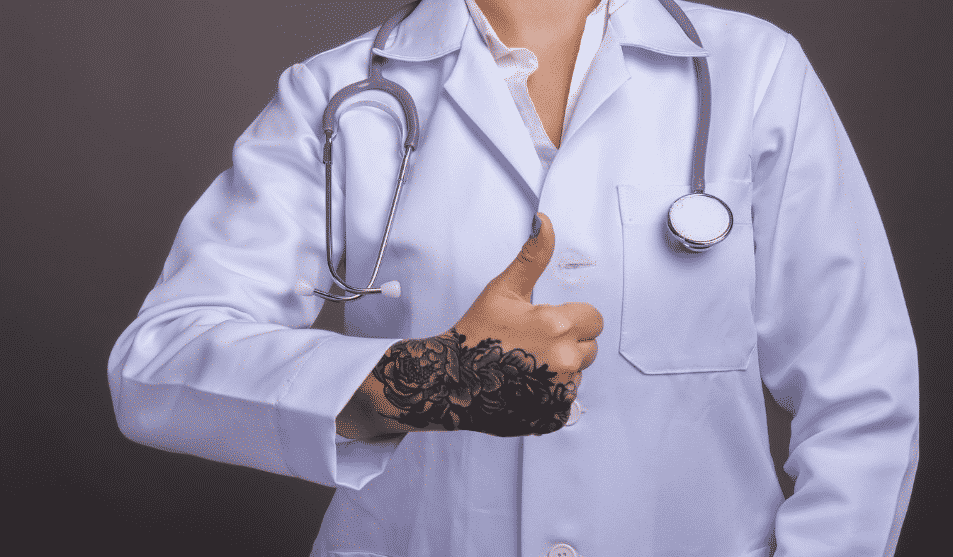 Nose piercings
Whether you are a student nurse or working in a hospital, you can have nose piercings. There are some restrictions that you need to know.
Some nursing organizations have stricter rules about body art. These rules are generally imposed to prevent infection. Some nursing organizations only allow small nose studs and ear piercings.
Depending on the hospital, you may have to remove your piercings when on duty. You may also be required to wear a beard guard when you have a longer beard.
Most hospitals will accept nose piercings. It is best to inquire about the hospital's policies. This will help you decide if you want piercings.
No matter what your hospital policy is, you should not have more than one piercing. You should also avoid having vulgar tattoos. This is important as it can impact how patients see you.
It is important to avoid having piercings in distracting areas such as the neck, hand or face. Your career will also be affected if you have piercings.
Although hospitals are not a very strict place to get pierced, nurses have to take into account their job and the needs of their patients. They must look professional, neat, and clean. Avoid piercings, as they can increase the risk for infection.
Some nurse organizations have no official policy about body art. Most hospitals don't mind nurses wearing nose piercings.
Getting a nose piercing is not difficult. You will have to decide if you want it on the left or right side of your nose. Also, consider the size and location. If you want a septum piercing, you may need to get a side nose ring.
Tattoos
Having tattoos can be a great way to show your passion for nursing. You must ensure that your tattoo does not distract patients or other medical staff.
Many healthcare facilities have strict policies regarding body art. Some facilities do not allow visible tattoos, while others require nurses to wear covers. Others have more relaxed policies.
Nurses can have tattoos if the designs are not offensive or obscene. Nurses should choose tattoos that are non-offensive and that are easy to conceal.
Tattoos that depict nudity, sexually explicit imagery, or political symbols are likely to be unacceptable in a healthcare setting. Nurses can also find it difficult to show their tattoos because they can easily be removed surgically.
Nurses may also have piercings. As long as the placement of the piercing is correct, piercings are generally acceptable. Some facilities require that nurses cover their chests and face tattoos. Others allow tattoos on the neck or wrists.
Tattoos can be a great ice-breaker for patients. Some of these tattoos are sentimental. You can also try out realism tattoos. A timeless design can be created with a perfect illustration. You can even choose clean lines to make your tattoo photogenic.
Nurses can also have tattoos if they are placed on their wrists. Problems could arise if tattoos are placed on the neck or arm. If you're interested in getting a tattoo, you can contact your prospective employer to find out more about the policy.
You should also ask a friend who works at the facility you're interested in. They can give you an idea of the tattoo policy before you get an interview. They might also be able tell you about tattoo stories from other nurses at the facility.
Body piercings
During my time in nursing school, I found out that some nursing organizations and hospitals have rules against body piercings. These policies should be understood by all nurses, whether you are a new or experienced nurse.
Nurses don't like body piercings because they are considered unhygienic. Toe bars and nose piercings can pose a danger. These types of piercings are also considered unprofessional and can cause infection.
Some healthcare facilities do allow visible body piercings. Others may have stricter rules. Typically, they're meant to protect patients and workers. For example, some types of earring can pose an infection problem in surgical units.
For other types of body piercings, you should consult the healthcare facility's dress code policy. Oftentimes, you'll have to remove earrings and jewelry during work hours. You might also be restricted in the types of earrings and piercings that you can wear.
Some hospitals are okay with nose piercings. However, you need to consider where you will be working. A large nose ring can pose a risk to pediatric patients. It is important to consider how you will conceal your piercings. You can also wear side-nail rings instead of a traditional, stud-like ring.
Also, check with your employer to determine if they have a dress policy. This policy could include acceptable tattoo designs or hairstyles.
If you have a piercing, you should consult your nurse manager to see if it's acceptable. You should not wear dangling earrings if you are a male nurse. If you're a female nurse, you can wear a wedding band. You may need to wear cover-ups if you are a doctor.
Nursing school dress code
While piercings can be a personal choice for some, many hospitals and nursing schools prohibit nurses from having visible piercings during work hours. This is due to the risk of infection and patient safety.
Some hospitals allow nurses to have earrings. However, many institutions limit the amount of earrings they allow and may prohibit all types of piercings. Some facilities may require nurses to wear socks of specific colors.
Some schools have stricter dress codes than hospitals. If your school has a specific dress code, check it to ensure you are wearing the correct attire.
If you are a new nursing student, you will need to follow a specific dress code to ensure you have a professional look in all clinical settings. Nursing instructors value your first impressions.
To be professional in clinical settings and classrooms, you should wear a uniform. You will need to consult your school's Student Handbook to find out the dress code for each institution.
Black socks and closed-toe shoes are recommended. A lab coat may be worn over your scrubs. You will be marked absent if you don't follow the dress code.
Your hair should be neat. You should not wear scented products or extreme hairstyles. You should also keep your nails short and clean. Wearing acrylic nails is not acceptable.
If you want to wear piercings, some institutions will allow nose piercings. However, other institutions will prohibit nose piercings.
You should also check your school's dress code before deciding to get any type of piercing. Some institutions may allow you to wear a watch or a single plain band ring during client care.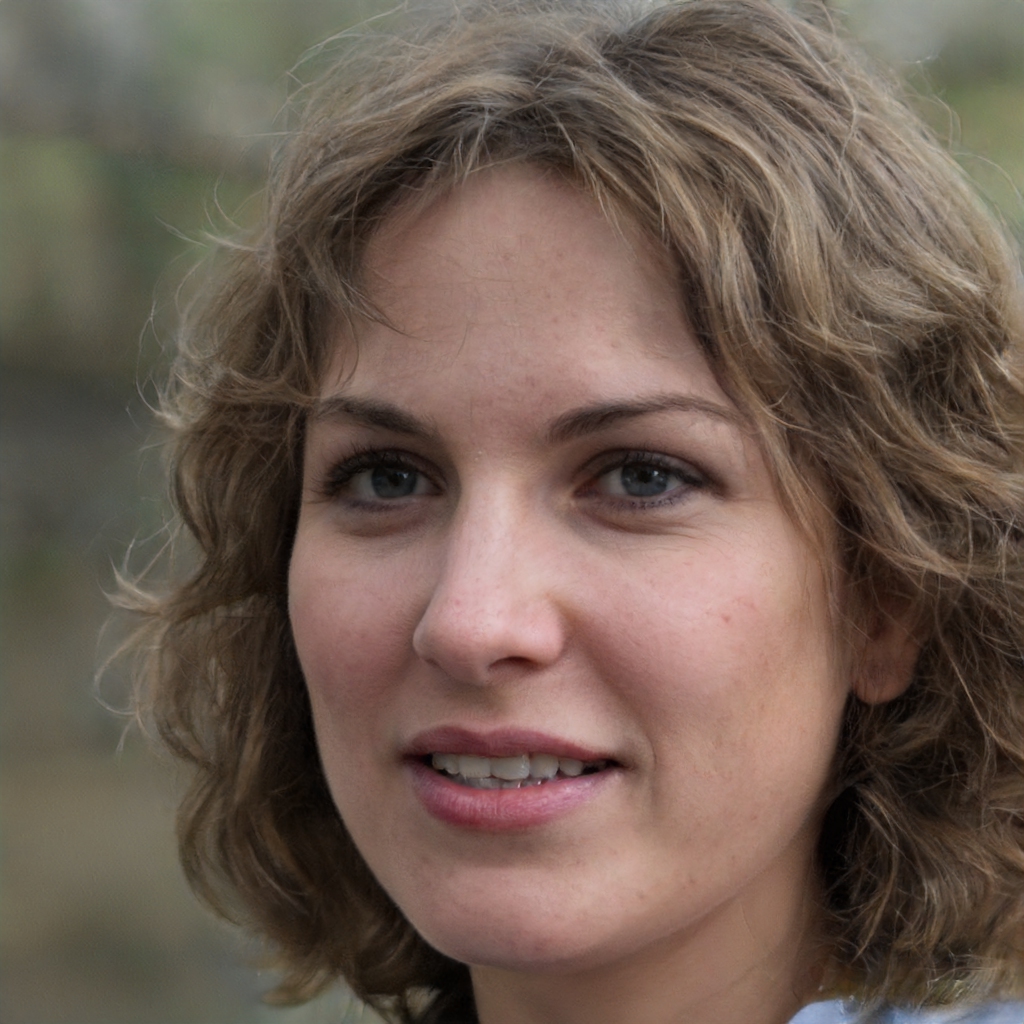 Hi, my name is Danielle, and I'm an author for piercings-body.com. I have a passion for writing and love to share my knowledge on all things body piercing-related. I'm also a huge advocate for safe body modification practices and believe everyone should be able to make informed decisions about their bodies. When I'm not writing or blogging, I enjoy spending time with my family and friends, practicing yoga, and exploring new places.