Whether you are trying to clean piercings after you have removed them or if you are just looking for some new tips on cleaning your piercings, there are a few things you should know. To clean your piercings, you can use sterile soap or an ultrasonic cleaner.
Use sterile saline to clean

A safe and effective way of keeping piercings clean and healthy is to use sterile saline to clean them. There are several different types of sterile solutions, including saline soaks and saline sprays.
Saline soaks are when you place a cup of warm, saline solution on the piercing and leave it there for a few moments. This will increase circulation in the area and prevent infection.
You can also use a sterile saline spray to keep your piercing clean. You can find a sterile spray at your local pharmacy or on the Internet. H2Ocean and Neilmed are some of the most well-known brands of sterile sprays.
A saline soak is the best method to keep your piercing healthy and clean. The solution flushes out the piercing and helps to heal it. You should soak your piercing at least two to three times a day. This frequency is dependent on your daily activity and skin type.
You can also use a mild soap to clean your piercing. This will remove dirt and sweat as well as natural discharge. You can also get rid of cosmetics and cigarette smoke with soap. Before applying the soap, be sure to use gentle soap.
You can also make your own salt solution. Mix half a pint boiling water with one quarter teaspoon of rock salt. Make sure you use a clean container. Let the solution cool before applying to the piercing.
You can also use an antibiotic ointment, like Neosporin, to clean your piercing. However, these ointments are irritating and have a short shelf life. An alternative to an antibiotic ointment is a sterile spray.
Using an ultrasonic cleaner

Using an ultrasonic cleaner to clean piercings is one of the most convenient and effective ways to keep your jewelry looking their best. These devices can clean your jewelry in a matter of minutes. The cleaning process involves a combination of heated water and high-frequency waves.
Ultrasonic cleaners work by producing agitated bubbles in the water. The bubbles stick to particles and agitate the solution. These bubbles can be used to loosen dirt, oil, and other contaminants. They also can help remove polishing compounds from jewelry.
Follow the manufacturer's instructions to clean piercings with an ultrasonic cleaner. It is important to follow all local regulations regarding disposal of cleaning solutions.
Fill the ultrasonic cleaner with hot water and add the solution of your choice to clean piercings. You can also add ammonia and dishwashing liquid. This will help you clean your jewelry in a safe and environmentally friendly way.
Ultrasonic cleaners are also good for washing silver and waterproof watches. These devices are often quite affordable and can be purchased at most jewelry shops. They are also a great way to save time. You can clean your jewelry in a matter of minutes.
It is important to remember that not all jewelry are created equal. For instance, diamond jewelry may be more durable than other jewelry, and therefore will need more care when cleaning. Diamonds can become dull over time due to accumulating dirt and dust.
It's also important to note that not all jewelry can be cleaned using an ultrasonic cleaner. Some jewelry, such as ear studs and diamond hoops, should not be exposed to this type of device.
Multivitamins

It is not easy to use a multivitamin for piercings. It is important to know the right dosage and how to formulate these products. Before you commit to using any of these products, it is a good idea to consult a professional. The correct multivitamin will enhance your health, and may even help to speed up the healing process.
The right multivitamin will not only improve your health, it will also boost your immune system and reduce your risk of infection. There are many vitamins, minerals and other compounds in the body, but only a few are utilized in large quantities. In fact, you can only absorb a small fraction of a multivitamin at any given time. Some formulas require multiple pills to take at different times.
One of the most important rules of thumb is to keep your piercing clean. Clean it with sterile saline solutions, i.e., water. You can buy saline solutions from a chemist, or from a piercer's store. Clean piercing is a great way to reduce infections.
The best way to clean a piercing is to keep it clean and dry. Wearing a barrier, such as a condom and gloves, can help. This will stop bacteria from getting into your wound. You can also use a warm washcloth in a Ziplock bag to simulate a hot compress.
You should also take the time to read the fine print on your multivitamin. Many products may contain fillers, binding agents, or synthetic ingredients that could cause side effects or interfere with your medication. It is best to check with your doctor before taking any dietary supplements, and always read the product label. Avoid foods that are high in hydrogenated oils if you are following a diet.
Avoiding cleaning products

Choosing the correct cleaning product for your piercing is an essential part of the process. You and your jewelry will look great with a thorough scrub and some TLC. A few minutes in the tub or shower is all that's needed to keep your piercings sparkling. Using a saline based cleaner is a great way to go. Using a glycerin based soap will also help to keep the area sterile.
A qualified professional can help you determine which cleaning product is best for you. For example, a cosmetic surgeon may have a better handle on the type of clean that's best for you. Keeping your piercing clean should be a priority, preferably in a dry environment. There are a few products that can help keep your piercings sparkling for the long-term.
Leaving jewelry in piercings

Leaving jewelry in piercings to clean is not necessarily a bad idea, but you should avoid overcleaning. This can cause the piercing to heal more slowly.
Piercings can be delicate and sensitive so it is important to not touch or move them during cleaning. You should also avoid using alcohol and soaps around the piercing. This is especially important if you have oral piercings. You should also avoid hanging objects from the piercing. These objects can cause irritation to the piercing and introduce bacteria.
A piercer can help you determine how to clean your piercings. A piercer can help you choose the right cleaning products and methods. To clean jewelry around piercings, you can also purchase a sterile gauze pads.
You should clean your piercings of any debris or buildup. This can be done with a q-tip or gauze pad. You can also use a saline solution if you are unable remove the debris with a Q-tip. To clean the piercing, you can also use a toothbrush.
After cleaning your piercings, you can rinse the jewelry with hot water. You should then dry the jewelry with a clean paper towel. If you use a cloth towel, be sure to wash it thoroughly. This will prevent bacteria from getting to the piercing.
It is best to clean your jewelry twice a day. You should also rinse the jewelry after each meal. This will remove any food residues or makeup.
When you clean your jewelry, use an antibacterial soap and a soft brush. You should avoid using perfumed soaps and fragrances. Avoid soaps containing dyes or triclosan.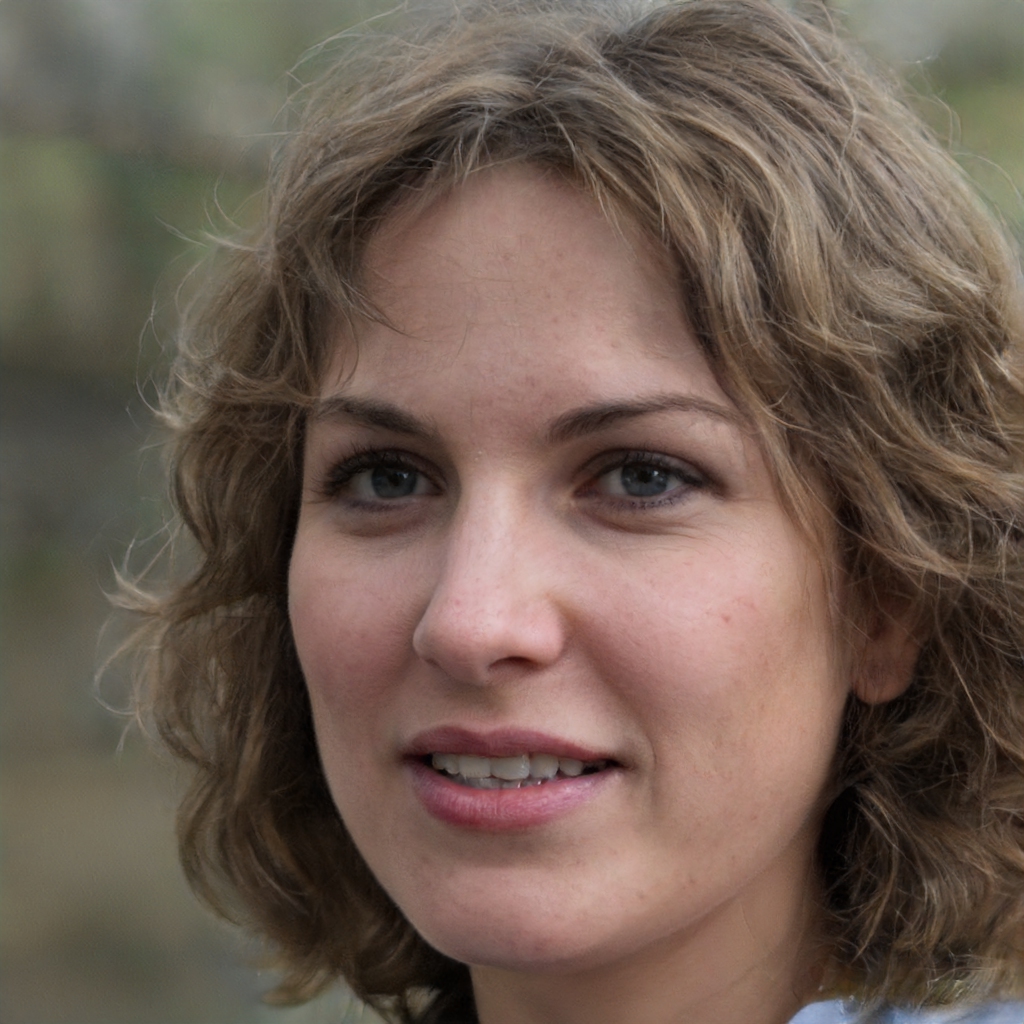 Hi, my name is Danielle, and I'm an author for piercings-body.com. I have a passion for writing and love to share my knowledge on all things body piercing-related. I'm also a huge advocate for safe body modification practices and believe everyone should be able to make informed decisions about their bodies. When I'm not writing or blogging, I enjoy spending time with my family and friends, practicing yoga, and exploring new places.